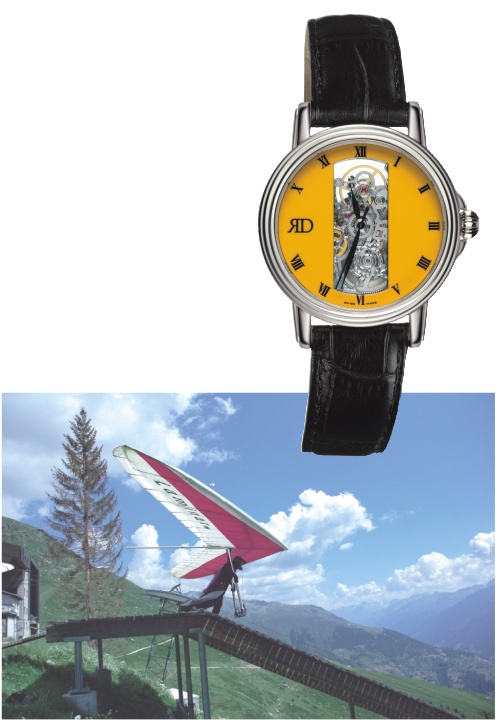 Freedom
The collaboration of the most diverse professions represent the basis for this exquisite wristwatch.
Designers, casing manufacturers, watch movement makers, those who skeletonise watches, engravers, glass makers, dial makers, watch makers, encasers, watch strap makers, just to name a few.
In actual fact there are almost fifty different professions behind these generic terms which are needed to manufacture the Rolf Dillmann watch, a class of time. They are all duty bound to create a unique watch for you of outstanding workmanship.